always working to change the current narrative on refugees and refugee experiences across Europe
Cultural anthropology and development
Facilitation and community mobilization
Diaspora mobilization
International law and human rights advocate
Mohammed Badran is a member of the Network for Refugee Voices (NRV), and he is the founder of Syrian Volunteers in the Netherlands (SYVNL), a refugee-led network with more than 600 volunteers helping the elderly with household tasks, caring for disabled children and bringing new ideas by and for newcomers.
Mohammed is originally from Damascus, Syria, where he studied interior design at Damascus University; he started to receive threats because of his humanitarian work with the Syria Trust and UNHCR, which eventually forced him to leave.
Mohammed resettled in the Netherlands in 2013, where is currently completing his studies in cultural anthropology and development sociology at the Vrije Universiteit Amsterdam. Mohammed is a Steering Committee member of the Global Summit of Refugees that took place in Geneva on the 25th and 26th June 2018. The Summit was a history-making event, bringing together 72 representatives from forcibly displaced populations from all over the globe for the first time to discuss, plan and organize their efforts on influencing global refugee policies.
In 2017, Badran, along with two other refugee leaders launched the G-100 initiative, a movement that is working to change the current narrative on refugees and refugee experiences across Europe. The G100 aims at creating an interactive space for dialogue between newcomers and locals Europeans in the host communities in order to foster dialogue, find solutions, and make refugees' voice heard in decision-making processes.

"We need to build on people's agency to rebuild cities and economies, wether they are refugee or expats or local communities, cities don't flourish with imported solutions, they flourish with seeds that are planted in the grassroots and then blossom from the bottom-up".
UNITED NATIONS - UNGA summit
Mohammed Badran addressing the first UNGA summit on refugees. Click here to view
New York | 2016
Europe's untapped refugee potential
To break its vicious cycle of fear-driven policies, Europe has to listen to its migrants and refugees. Read more here.
MB Capacity Development is a refugee-led consultancy based in Amsterdam. We aim to help organizations, companies, and governmental institutions to better understand the dimensions of migration and the refugee experience. Our team has a background in anthropology and political science and therefore is experienced in applying bottom-up approaches, culturally and politically sensitive methods, and getting knowledge from the ground, the people.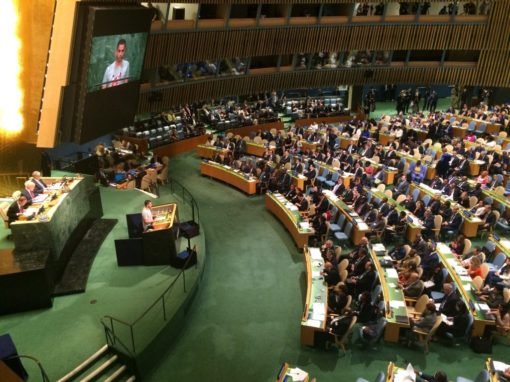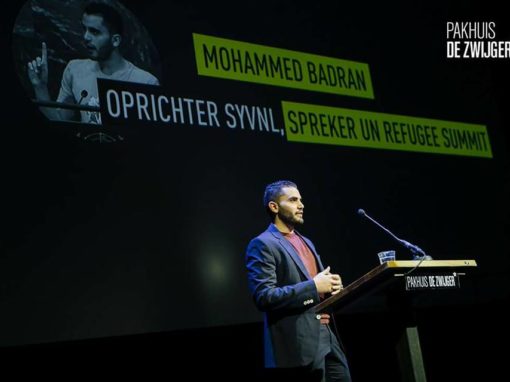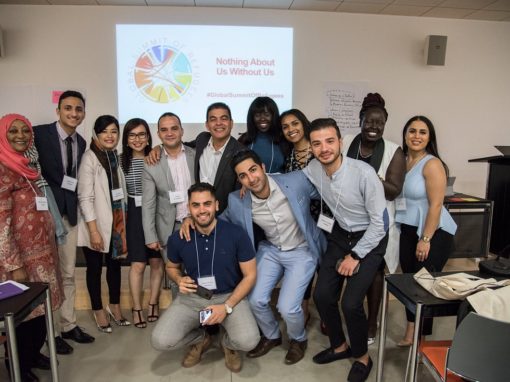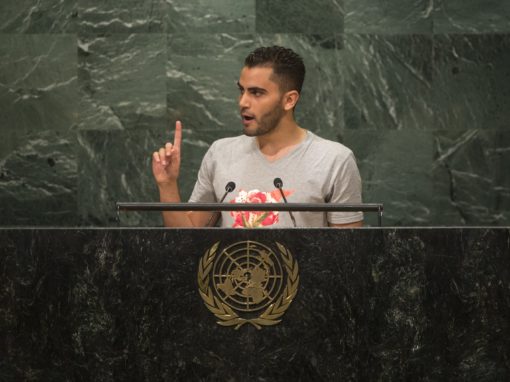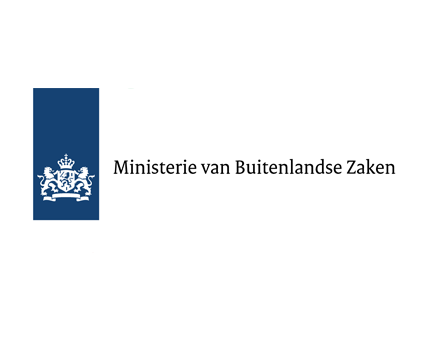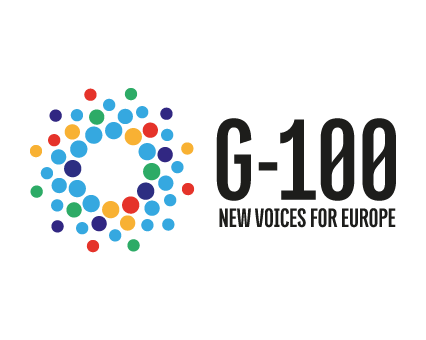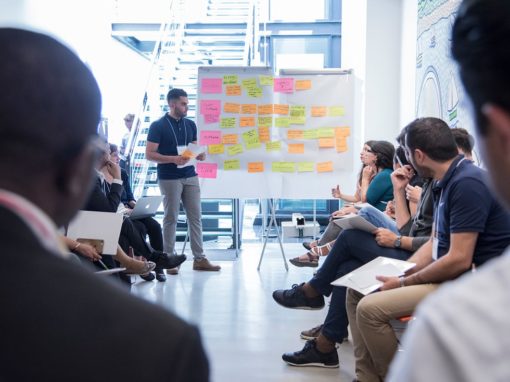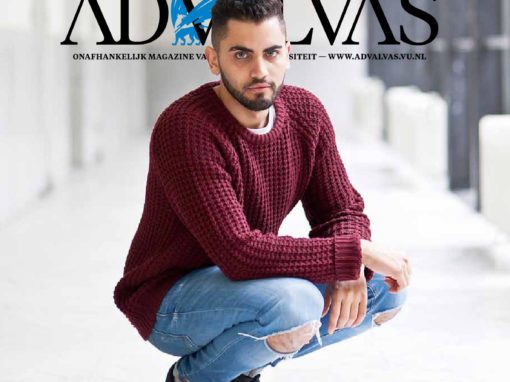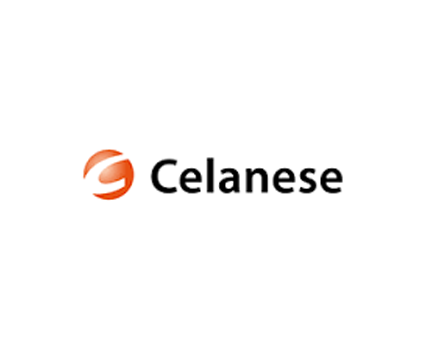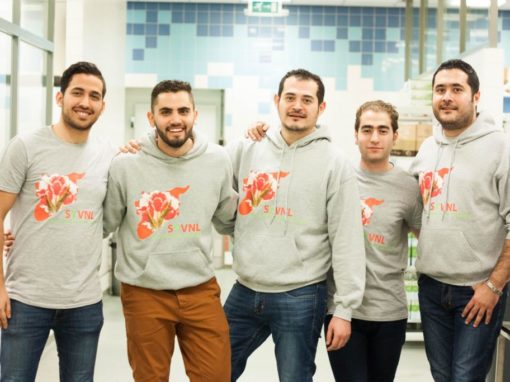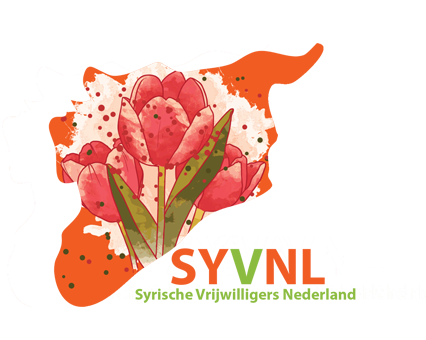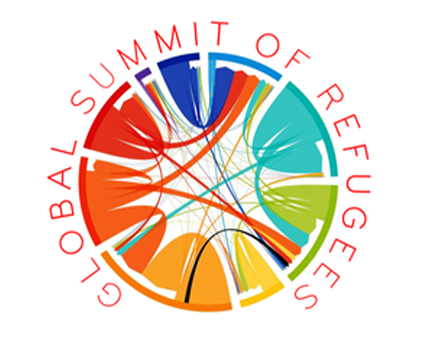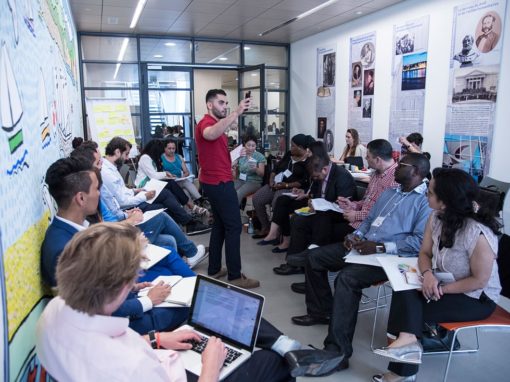 Mitchell Toomey Director | UN SDG Action Campaign
"This success would not have been possible without your time, effort, engagement and support. The success of the event is a shared win with our critical supporters and contributors such as you and we sincerely hope to keep this momentum moving forward across the next 12 months and beyond. We hope to continue working closing with you."

Mitchell Toomey Director | UN SDG Action Campaign
Brigitta Tazelaar | Directeur, Directie Noord-Afrika en Midden-Oosten
"Ik hoop dat we de toekomst vaker een beroep mogen doen, zodat verhaal en ideeën een nog grotere groep bekend raakt. land van herkomst en Nederland helpen ons namelijk om ons werk beter te doen. Uw visie op uw land van herkomst en uw ervaringen in Nederland helpen ons namelijk ons werk beter te doen. "

Brigitta Tazelaar | Directeur Noord-Afrika en Midden-Oosten
mohammedbadran0@gmail.com